Cortaro Rd to Sky Harbor Airport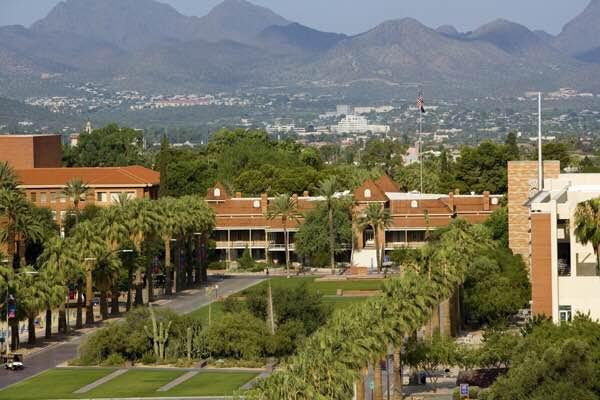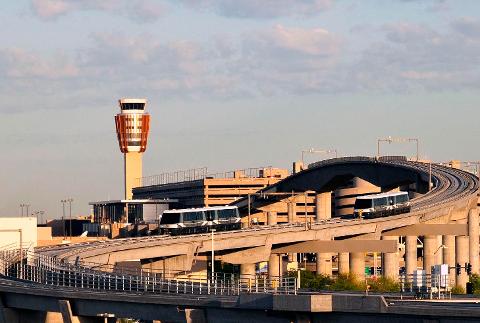 À partir de

USD
41,00 $US
Durée: 75 Minutes (environ)
Lieu: Tucson, Arizona
Code produit: PU88PM
Cortaro to Sky Harbor Airport shuttle.
Pickup at McDonald's off Cortaro and I-10
8349 N Cortaro Rd, Tucson, Az 85743.
Diamondback Shuttle & Transportation is your personalized, secure, and dependable transport. No matter your purpose of travel, whether it is getting around the major cities of Arizona or arriving/departing the state's major airports, Diamondback Shuttle & Transportation aims to please the needs of all commuting students, business travelers, and sightseers. So go on and select a city from our menu for the best rates, schedules and more. We can't wait to take this journey with you.